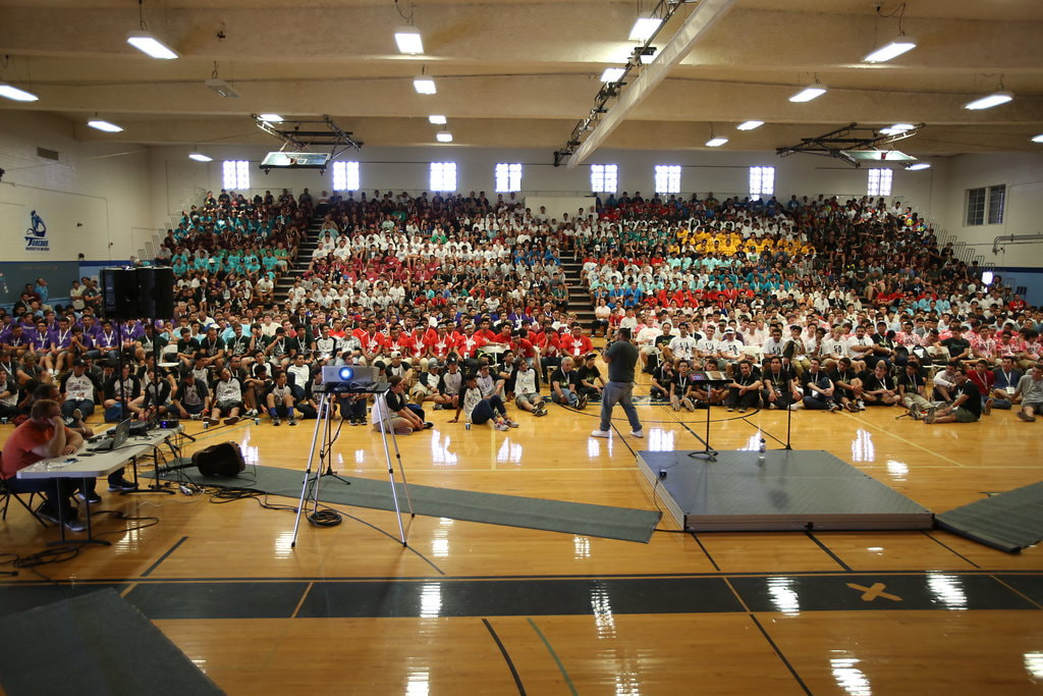 "IT'S NOT ALWAYS A GIVEN THAT A CONFERENCE LEADER WOULD HAVE A SOLID THEOLOGICAL UNDERSTANDING OF THE FAITH, BUT OSCAR HAS SPENT THE TIME TO HAVE A WELL DEVELOPED PRESENTATION THAT IS ACCURATE AND FAITHFUL."
What events are thinking about?
Confirmation Retreats
Youth Group Kick Offs
Young Adult Conferences/Retreats
Conferences
Rally's
Concerts
What roles can I serve in your event?
Entertainment
Host
Keynote
Workshop Leader
Topics

Chasity & Dignity Topics
Real Men of God: A Warrior Cry
Purity in an Impure WORLD
Dignity in the Post- Modern World

Scriptural Themes
Scriptures (introduction)
Genesis: The Call, Fall (the story untold) & Father and Son
Exodus: The Shaming of gods
Exodus: The Complaining Israelite's
Typography of Jesus and the Covenants
Better Call Saul! (The Story of Saul's Conversion)
​MERCY: For a Year and for a Life Time.



Catechesis & Evangelization
THE EUCHARIST: Source and Summit
ADORATION: 2096!
SACRAMENTS: Intro
The Mass: "Do I have to?"
The Four Marks: Introduction
The Four Marks (four part talk)
Discipleship

Fruits of the Holy Spirit


Relativism: "Whateves says the World"
Time to speak UP not down.
Catholics and the New Evangelization
Zombies and Our Culture